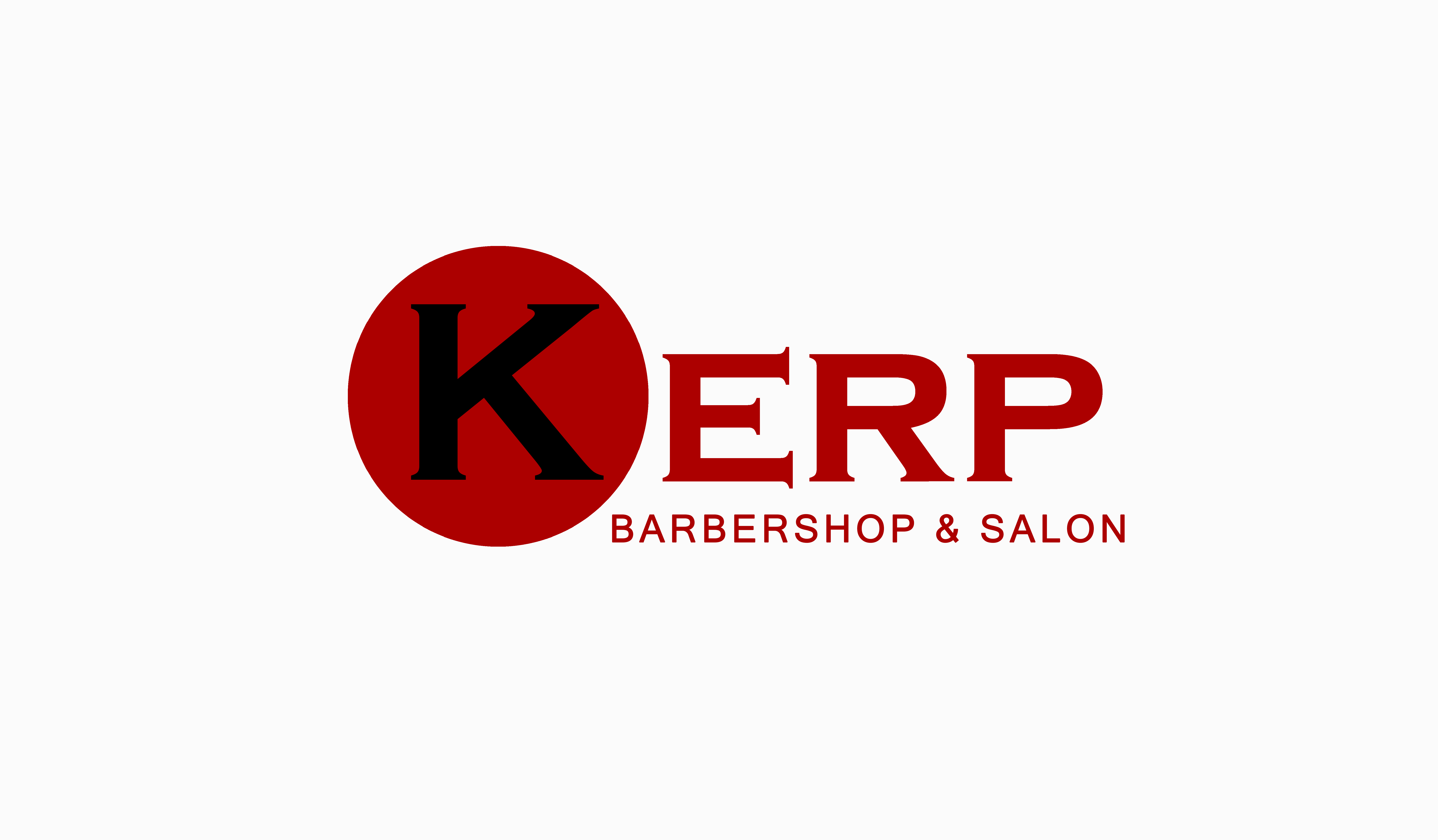 ABOUT US

Kerp Barbershop and Salon was an idea that was born many years ago and now, that idea comes to life in Vancouver.
When you come to us, we believe getting a hair cut is more than just getting a hair cut. 

 

We offer you, our client, a professional experience. 

 

From traditional classic styles to the latest trendy modern haircuts.
To be able to give our clients the experience they deserve, we offer everyone a complimentary hair wash, a hot towel at the end of your haircut and the styling of your finished haircut.
The staff at Kerp Barbershop and Salon believe that along with professionalism, having fun and enjoying what we do is an important key.
Hairdressing is an art and each client's head is a canvas for us to display our skills and to make you feel unique and fresh.
Our approach is simple, 

 

but we are experts in what we do. We will take care of you and It will be an honor for us to groom your hair.