TEAM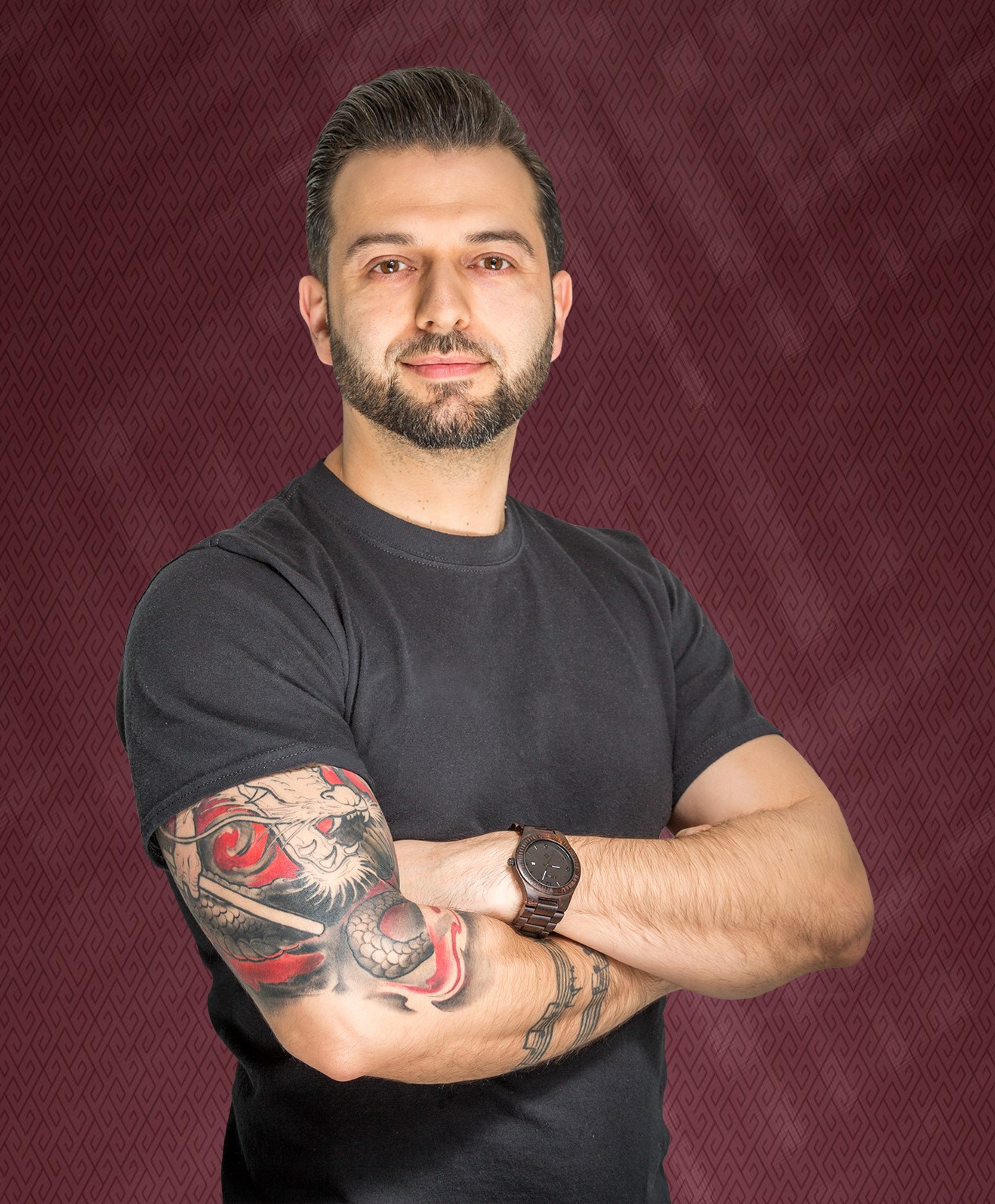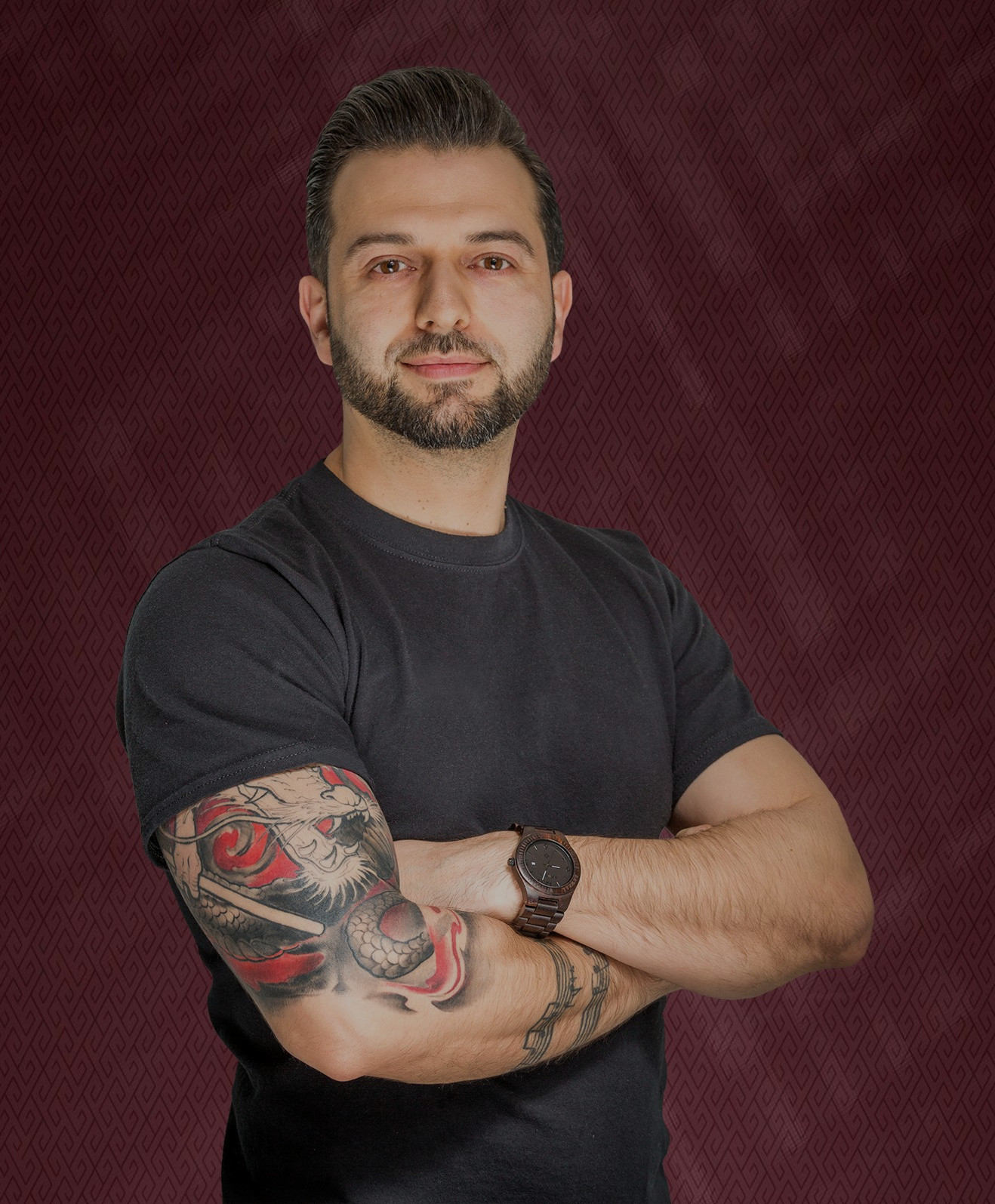 Ricardo Vacas
a.k.a Kerp Barber, is a Spanish barber and hair educator who started his career 25 years ago. His passion, determination and perfectionism made he become a great barber in the industry. He has been sharing his exquisite techniques with his students besides showing his art. Being a barber is not just a job for him, it's a lifestyle.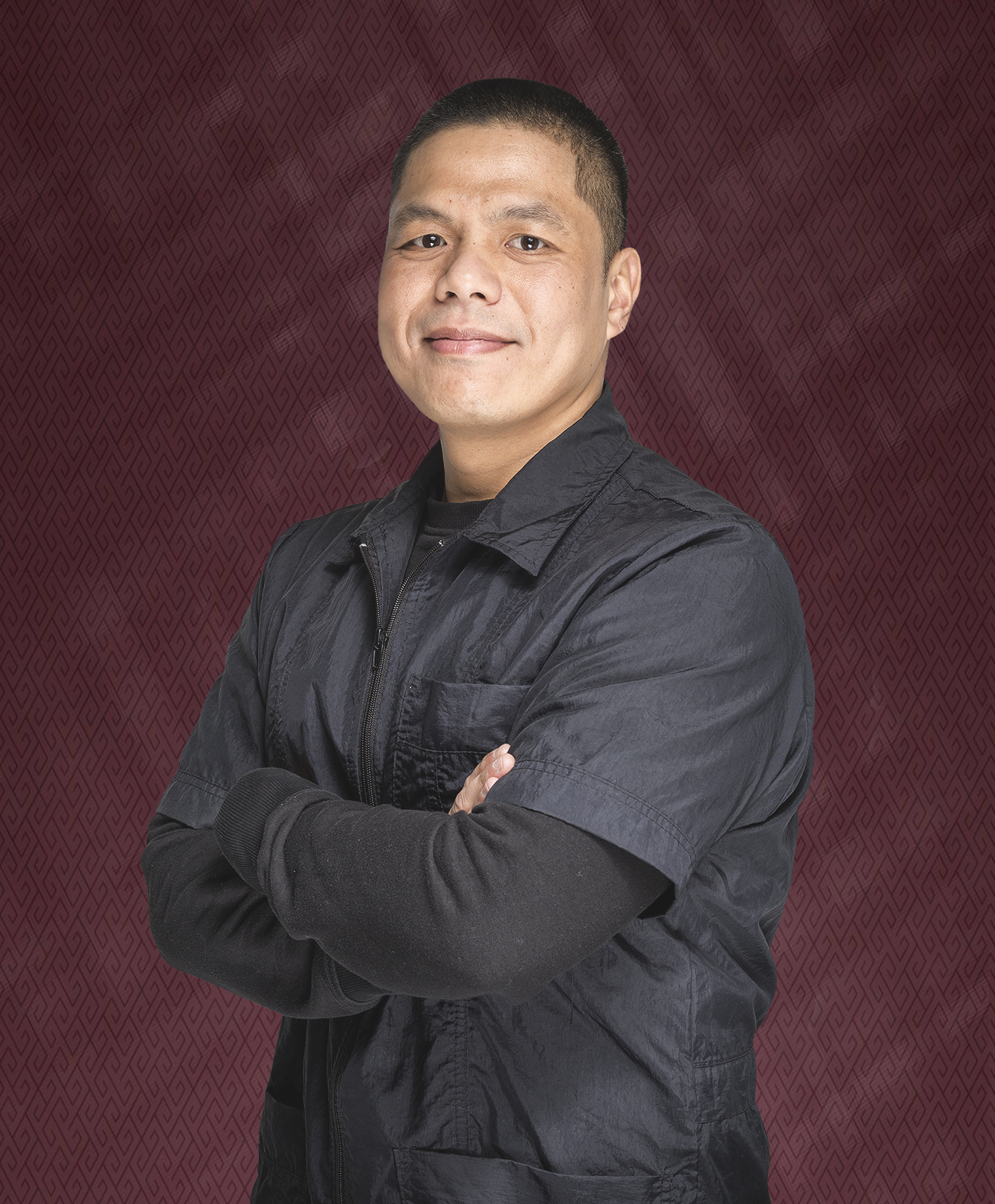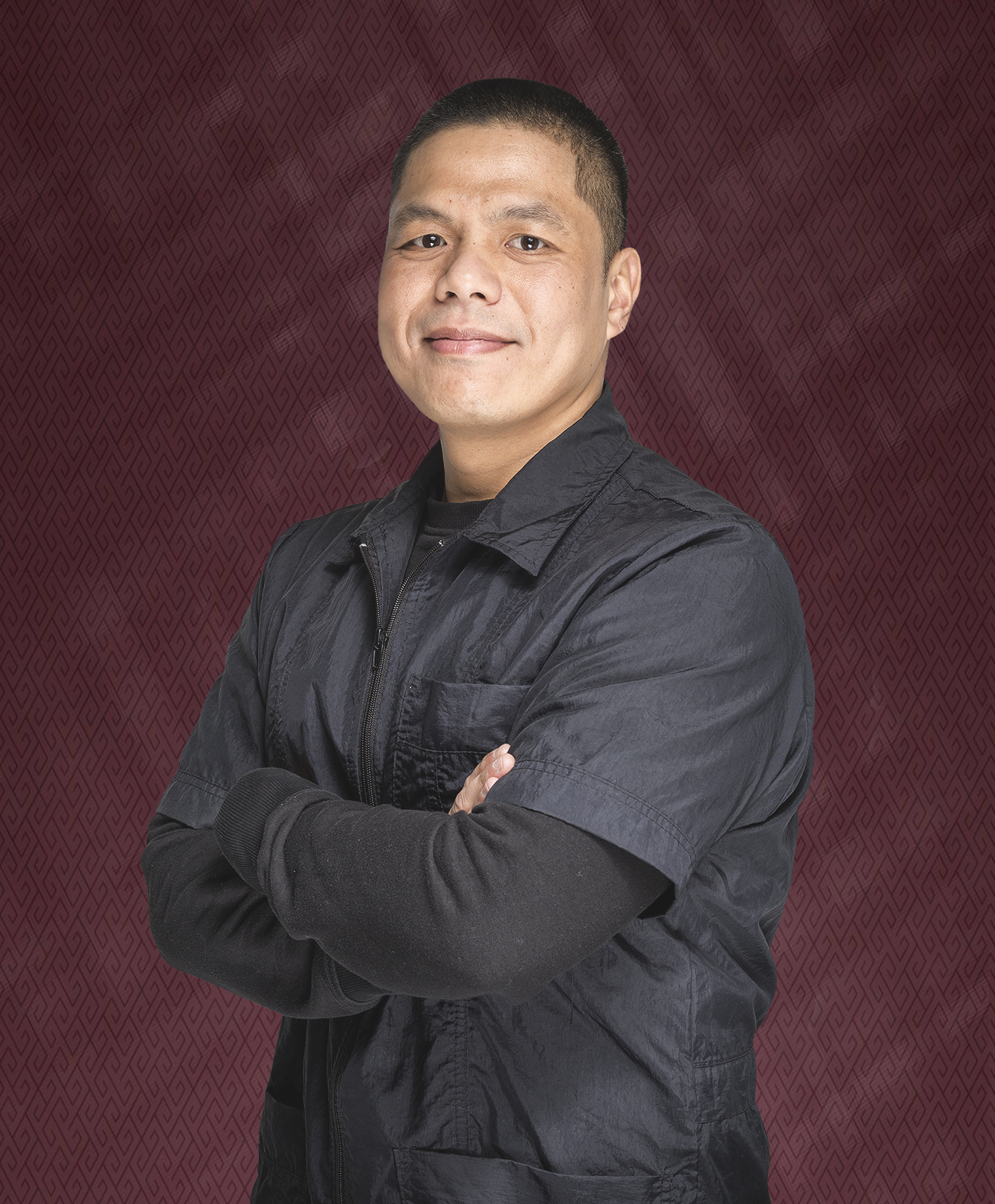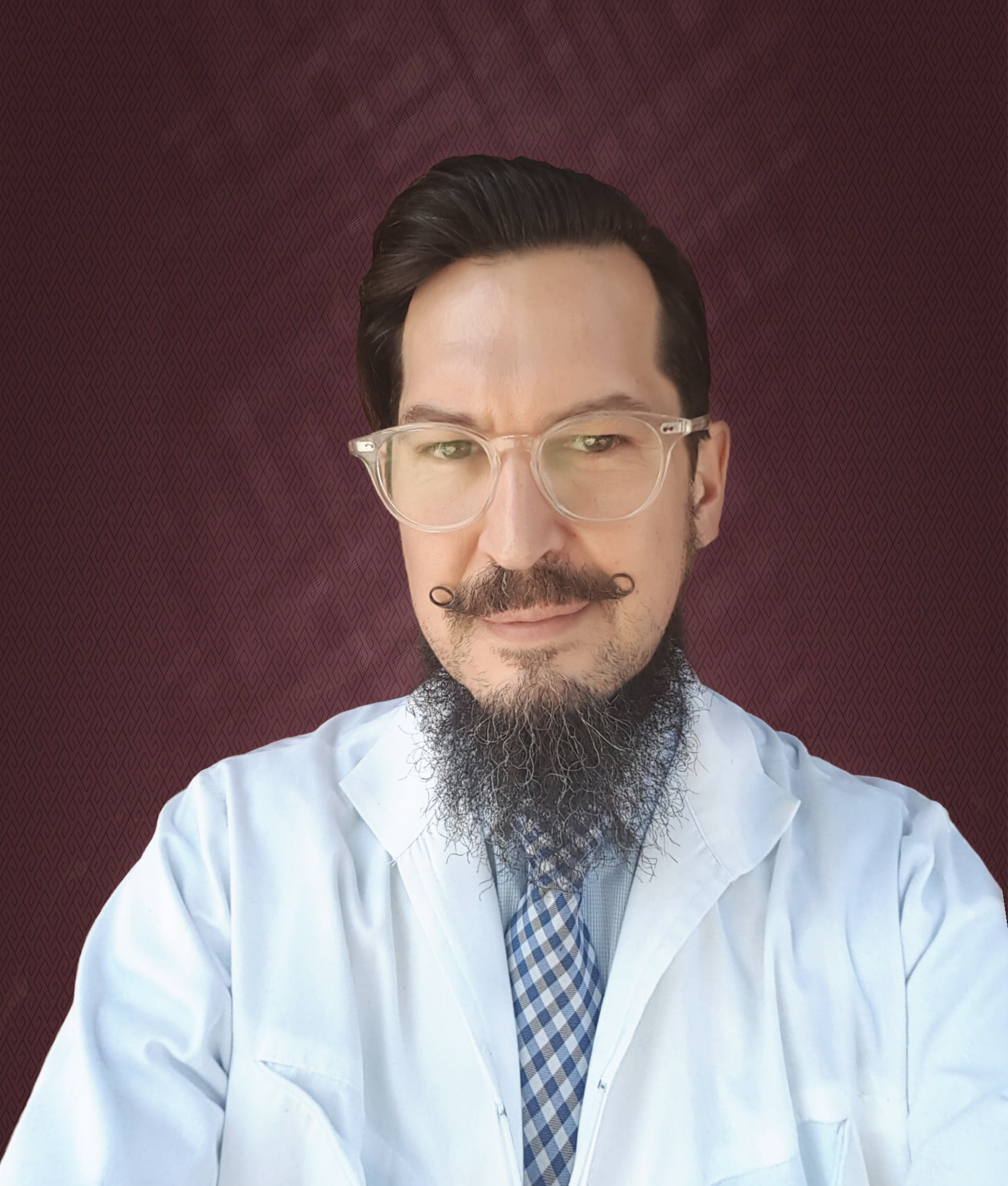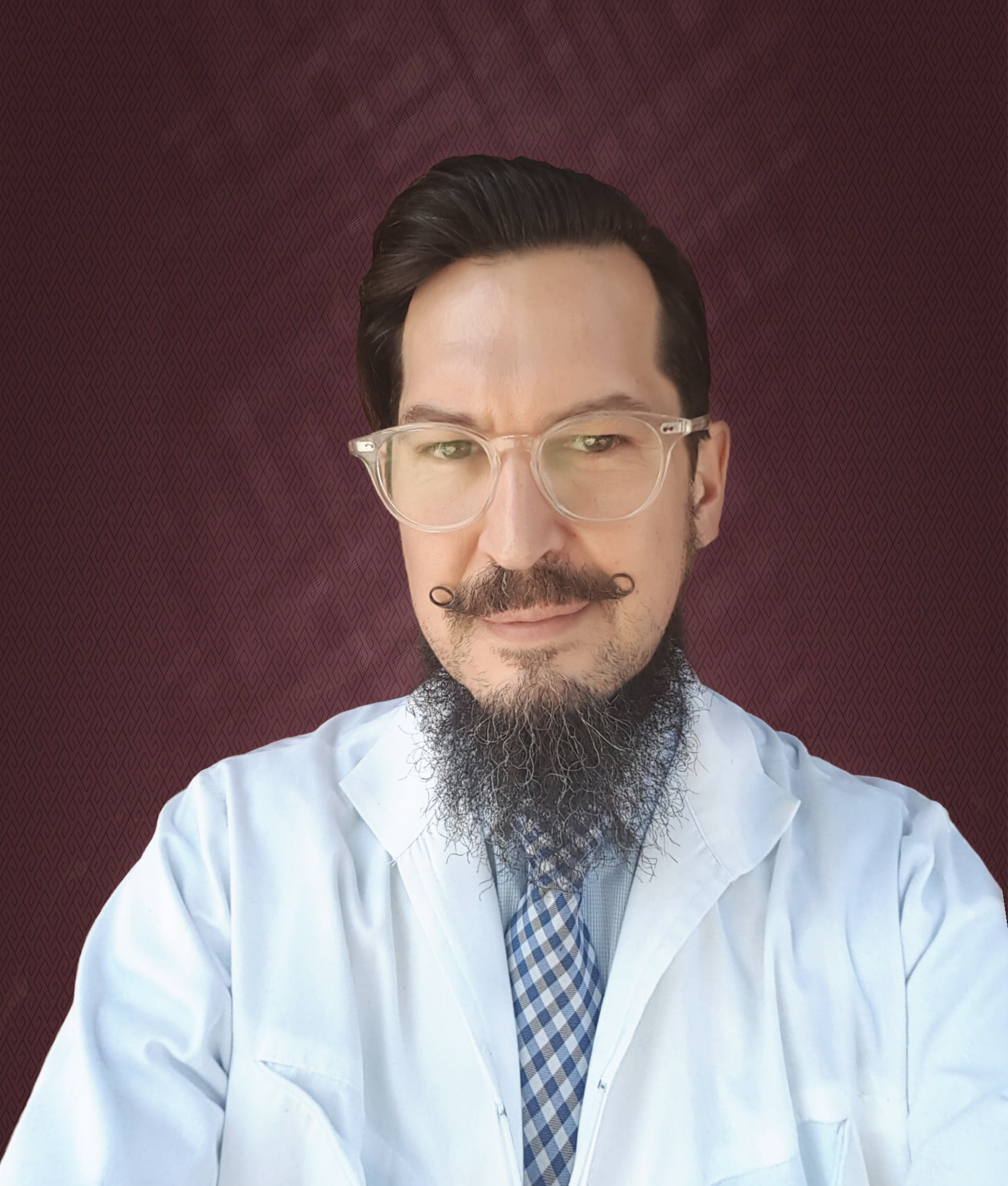 Rodney
Rodney began working as a shampoo boy at age 13. Graduated hair school at 17, he worked as an assistant in a high-end salon. Several years later he left hairdressing to pursue a career as a retail manager. He found his calling later in life as a barber, training as a traditional barber at the London School. Since then, Rodney has been working downtown Vancouver specializing in men's classic styles and services.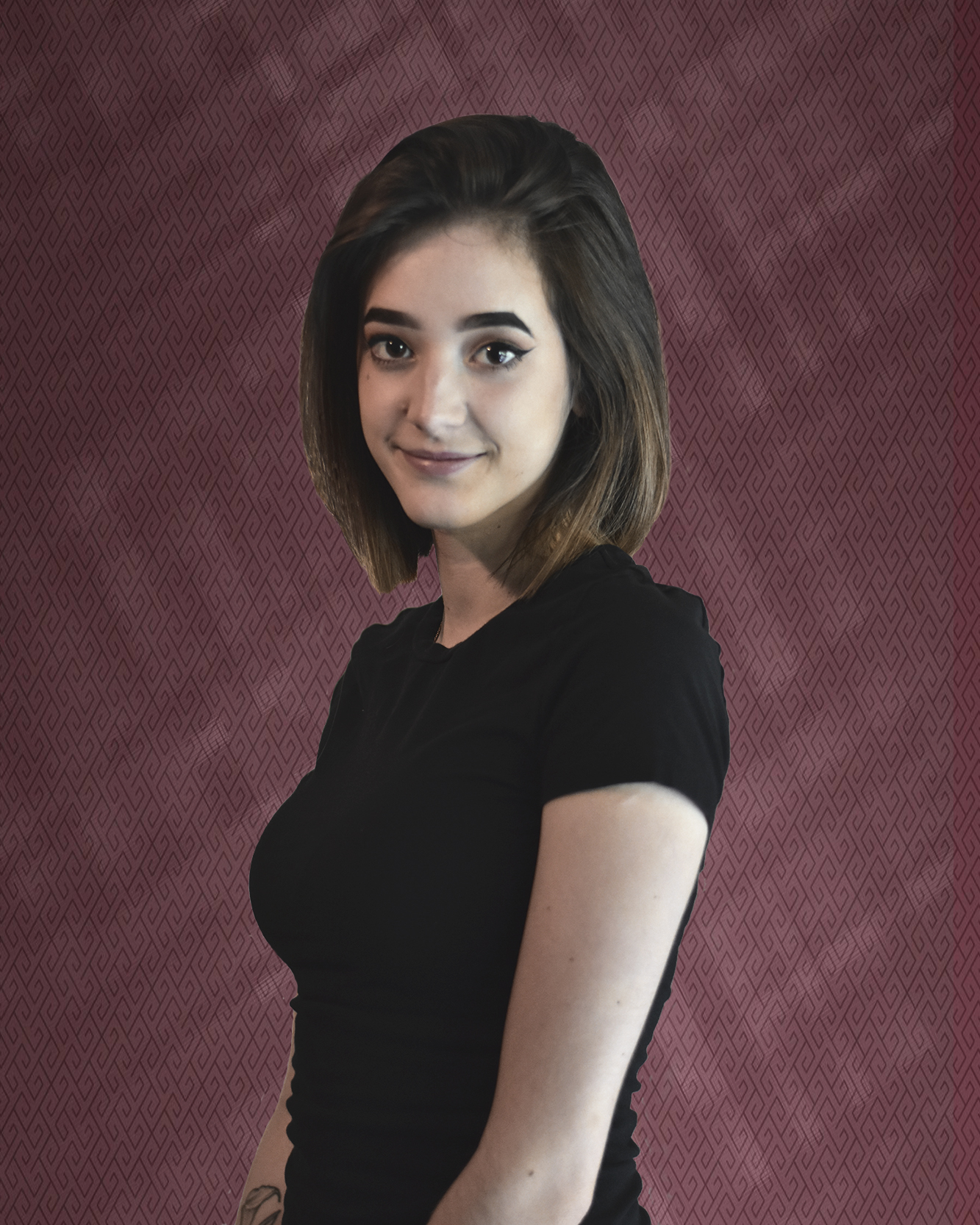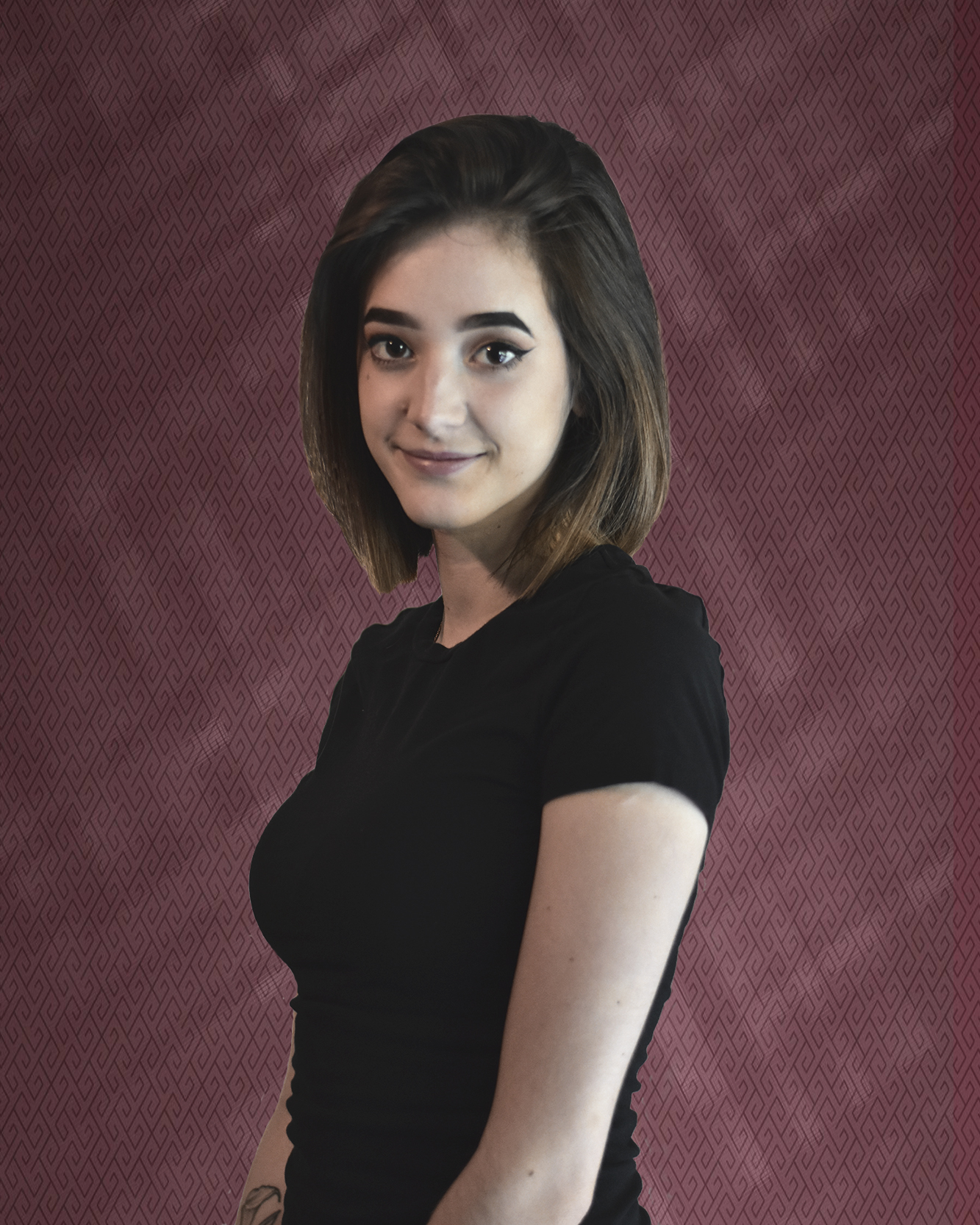 Jenna
is a brilliant barber who has always had a passion for hair. She started her hairdressing training at early age. After working with both men and women's hair styling, her focus was drawn towards classic and modern men's cuts.
She went to London School where she could advance her education and improve her skills. Since then, working downtown has given her a variety of clientele who have let her show her talent in classic men's cuts, shaves and beard shaping.